"El Niño is a complex and naturally occurring weather pattern that results when ocean temperatures in the Pacific Ocean near the equator vary from the norm. The phenomenon typically occurs every two to seven years. The 2015-2016 El Niño, however, is being called a "super" El Niño, the worst in 15 years," according to Phys.org.
How does the El Niño affect the US, you ask?
Well, because of the havoc it can cause, what we can expect is the unexpected: unpredictable weather patterns, rain storms, droughts, blizzards and other cases of severe weather are likely to occur in different parts of the country.
Unlike usual patterns in the season, El Niño seems to create higher than usual temperatures in the northern hemisphere of the US and lower than usual temperature in the southern. Currently we are experiencing the affects here in Northeast Ohio with few heavy snowfalls and an increase in temperatures as we enter March.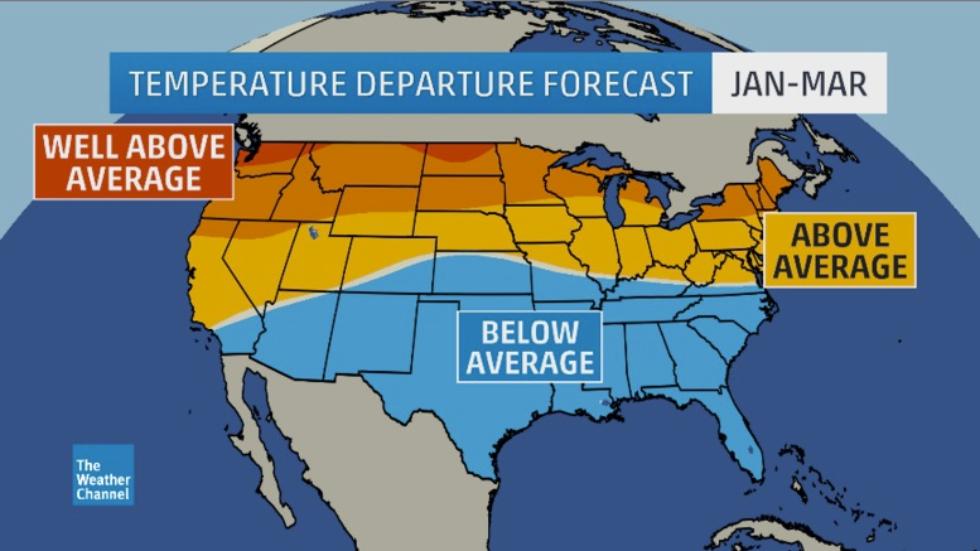 So, when will "winter weather" be over for us this year?
The answer, like any weather prediction, can not be certain. But, from now we should be warming up and be preparing for Spring!
Click below to take advantage of the latest free offer from Winter® Equipment and become a cutting edge expert!