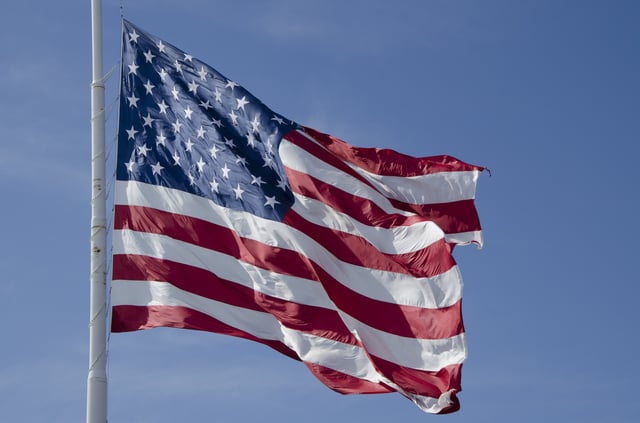 For Kent Winter, the founder of Winter® Equipment, owning a company has always been about employing others. Through hard work, persistence, and commitment to employees, Winter® has established itself as an exemplary company and leader in the snow removal industry.
For the majority of his life, Kent has been surrounded by steel and snow. He grew up in Utah and attended Utah State University. After graduating with a degree in Welding Engineering, Kent relocated to Cleveland, Ohio to work as a salesman for Lincoln Electric. He spent 13 years there, learning about the welding industry and working on steel fabrication. Kent began tinkering with the idea of starting his own company when a friend gave him a brochure on snowplow cutting blades.
Company History
The business was born with Kent working solo from his home. The first sale- 5 PlowGuards-was based on a model created with popsicle sticks and graph paper. Kent then began selling to municipalities and DOT's.
With sales beginning to snowball, making the orange paint stained floor of his home would no longer suffice. Within six years the initial sales, Winter® Equipment was conceived, and the company has been growing ever since.
Winter® values community and strives to give back. To support its goal of maintaining continuity of employment, there are never seasonal layoffs. With the unpredictable nature of winter, the company does not want to risk losing its loyal, skilled employees. During the warm months folloing a light winter, employees will work full time for charities during work hours. Employees feel rewarded when they contribute their time and expertise to the community and are proud to be part of a company that endorses service to others.
Snow Removal Industry
The snow removal industry is changing due to innovation and technological advancements. Winter® Equipment prides itself on staying ahead of the storm. Winter® engages engages customers in the cutting edge applications of their state-of-the-art snow removal equipment. New technology paves the way for creating more efficient blade systems with longer lasting edges. With better edges, customers can reduce downtime, recources, and budget dollars. Winter® Equipment is proud to be a leader in the future of the snow removal industry. The company consistently innovates to bring new, cost-effective ideas to the forefront.
For Kent, establishing a dynamic and vital company founded on hard work, ingenuity, and integrity, where employees are valued as its greatest asset, has been the American dream come true.
Click below to take advantage of the latest offer from Winter® Equipment and become a cutting edge expert!