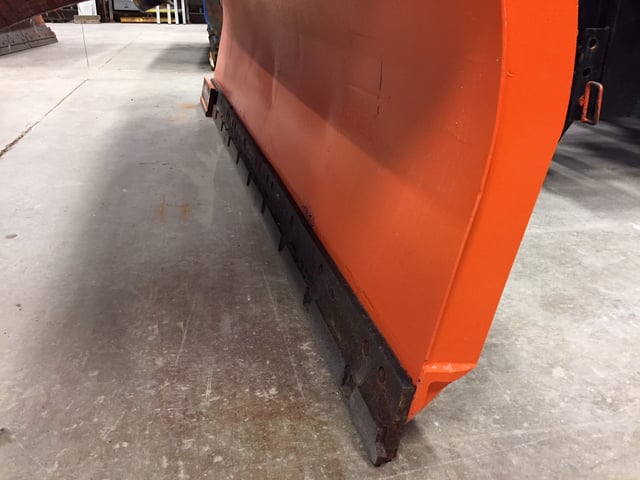 What is a snowplow attack angle? This is the angle at which the snowplow blade hits the ground. The correct angle can positively influence snow and ice removal. It will also allow your blades, guards, and shoes to hit the ground correctly and will result in higher performance and longer blade wear life.
Some snowplows have features that include adjustable attack angles. Each one can be used under different conditions for best results.
Attack Angle
Suitable Use
55°

Plowing unpaved gravel surfaces
Scooping up heavy snow

65°

Multiple surfaces and conditions

75°

Plowing paved surfaces or asphalt
Scraping up hard-packed snow or ice
To learn more about which attack angles to use in specific weather conditions as well as superior product pairings, contact the sales team at Winter® Equipment today at sales@winterequipment.com or by phone 800.294.6837!
For more information on running your best possible snow and ice operation, click below to download the latest free offer from Winter® Equipment.