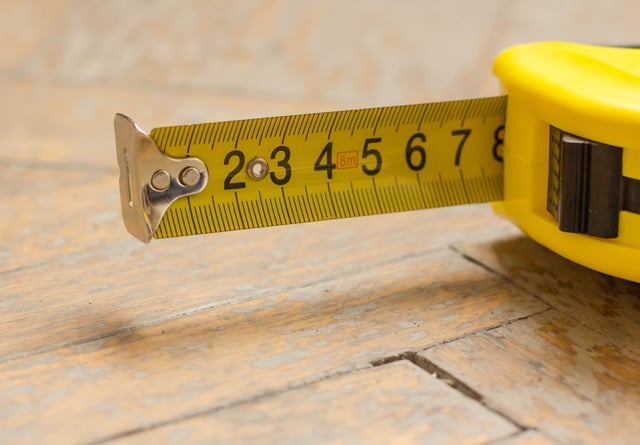 Unsure which size cutting edge will fit your snowplow? Head on over to Winter® Equipment's Blade Measuring Guide. It will walk you through all the steps to getting that perfect pairing.
You can visit the measuring guide here.
To properly use the measuring guide, you'll need to know the specifics of the snowplow blade you need. First, check the blade dimensions, including:
Blade size
Blade length
Blade thickness
Blade height
Gauge
Next, fill in all necessary info about the blade manufacturer. This part is optional, but highly recommended. You'll also need to indicate what type of blade you intend to use (example: carbide insert and steel cover blade). Remember to specify what kind of trip edge you are working with (full, bottom, or sectional).
Finally, you will need to indicate the punch pattern you desire. Measure from the top of the blade to the center of the bolt hole to find your gauge. This is especially important if you're planning on purchasing guards or using a cover blade.
Fill out your name and address and send it off to us to get the process started. Please note that you will need to fill out different forms for each desired blade, if you are ordering multiple cutting edges for various plows.
Once we have received your submission, a knowledgeable team member will be in touch shortly to find the correct-sized blades for your operation.
Still not quite sure you're on the right track? Give us a call at (800) 294-6837 and one of our knowledgeable blade specialists will help you figure it out.
Want to learn more about running the best possible snow and ice removal operation? Click below to download the latest free offer from Winter® Equipment and become a cutting edge expert!